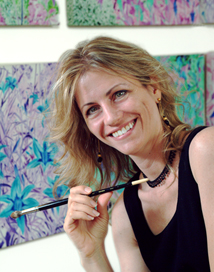 Welcome
If you are an artist looking to find a way to turn your love into your life's work, you came to the right place! I help visual artists working in all mediums and styles succeed.
I will help you identify your art unique value proposition and guide you through an achievable plan of action that will help fast-forward your career and up-level your business. I advise artists on all matters related to business, marketing, and selling.
I'm
Liron Sissman
: A successful professional artist and an MBA. My art is in corporate collections nationwide and in hundreds of private collections on three continents. I walk the talk. I coach artists based on my first hand experience in art and in business.
I
consult
and mentor artists one-on-one, lead art business, strategy, and marketing
workshops
, and
represent
selected artists who retain my services to promote their work.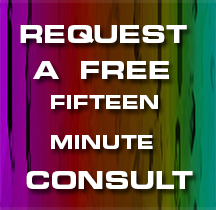 Looking to sell your art nationally, in multiples, with NO consignment? Look no further!
My ebook:
Getting Your Art into Corporate Collections: Why it pays, How to do it, Who to contact
is the definitive resource on connecting and successfully selling through art consultants. This book will guide you though the process. And, it includes a comprehansive list of key industry contacts.
Download
and grow your income!
Learn how to make more profitable art sales using concrete, easy to follow, recommendations!
Life is too long to keep waiting for something to change. Start setting your new course TODAY!
liron@artistadvisory.com
  Ph: 201-952-1666
Copyright © 2006-2017 Liron Sissman. All rights reserved.